LIFESTYLE
CUMMIS®
Our idea was to create new and exclusive objects for the merchandising and music fashion sector, characterised by originality and high-level design.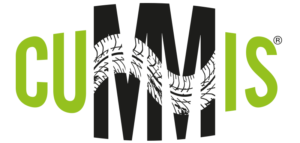 The CUMMIS® mix is the result of long and in-depth research springing from an ambitious project to produce a rubber material that has the versatility and flexibility of a fabric.
Our idea was to create new and exclusive objects for the merchandising and fashion sector, characterised by originality and high-level design, using this innovative "material". Based on our forty years of experience in the design and production of rubber mixes, we started to test the compounds from the world of tyre rubber recycling.
60%
Recycled rubber from the tyre-making industry
32%
IPA free rubber
The final CUMMIS® mix is 60% recycled rubber from the tyre-making industry. Specifically, we have chosen tyre rubber of major international producers such as Goodyear, Michelin, Pirelli and Bridgestone because of its resistance to wear and its exceptional elasticity.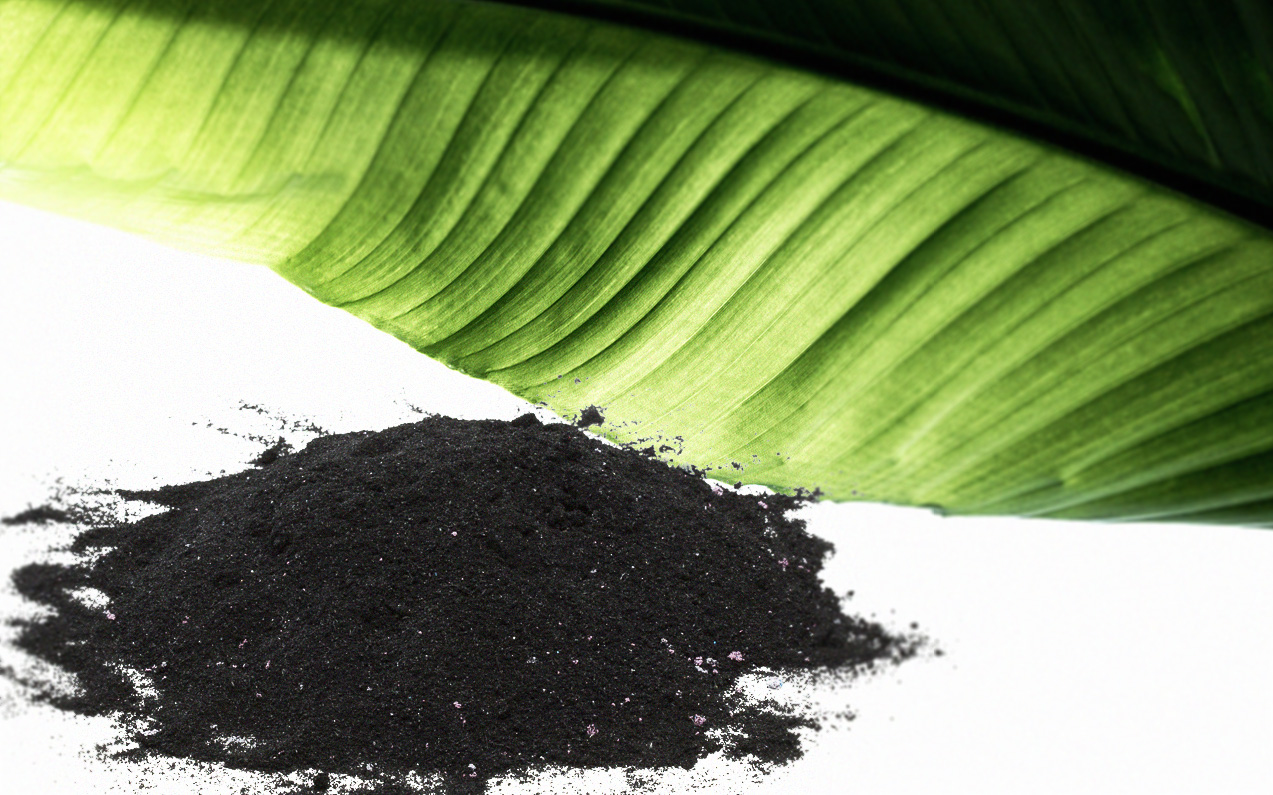 SAFE AND ECOLOGICAL
The CUMMIS® mix has passed all the REACH
(Registration, Evaluation, Authorisation and restriction of chemicals)
compliance tests and is therefore completely safe.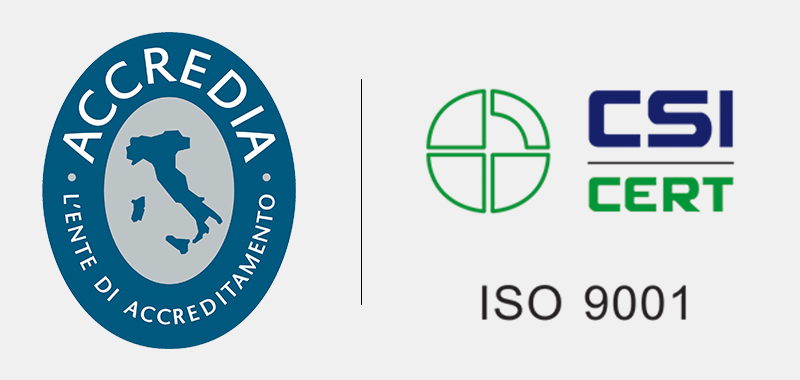 Roy Rebel is the fruit of a blend of expertise and experience.
Center Gomma has specialised in recycling rubber for 43 years. It regenerates the scrap rubber of tyres produced by Michelin, Pirelli, Goodyear, Yokohama, Bridgestone, etc. We believe that recycling is vital in safeguarding the planet and that's why we have followed this principle to produce a truly unique product distinguished by the quality, efficiency, design and resistance of our material called Cummis® (mix patented by our company) that protects our articles against all types of bad weather and, above all, ageing and wear to a much higher degree than any other material used in the motorbike bag production sector. Uniqueness rules. Painstaking care for details, practicality and, above all, awareness of the innumerable advantages that give our product its unique identity is paramount for us. It is also important for us that all this is "exclusively" Made in Italy. This year we have put ourselves to the test and our experience has led to the production of unique and inimitable products and to the enhancement of the older ones, with the aim of fulfilling our customers' requests and, primarily, improving the practicality and look of our products.
A New Approach To Lifestyle
Roy Rebel's heart is full of life. For this reason we developed Life Style, an original line of bags and accessories all inspired by day to day living: backpacks, toilet bags, key rings and pouches are just some of our fantastic practical and trendy products. Imperatively Made in Italy, the involvement of local manufacturers and attention to detail merge with sustainability, with the use of the innovative Cummis mixture made from recycled rubber. The originality and uniqueness of the design create accessories that are perfect for home, work and leisure, making the Life Style series one-of-a-kind, ideal to accompany you day after day, in all situations and in the more curious circumstances.
Style And Tenacity In Movement
Functionality, design and style are the principal components of the Motorbike line that offers die-hard bikers original accessories for on the road trips. The Roy Rebel bags are Made in Italy, guarantee of elegant finishes, meticulous stitching, roomy pockets and flawless fastenings, fruit of skilled Italian workmanship.  Besides standing out for it unique look, Roy Rebel cares about sustainability. It uses the Cummis mixture in its products which is able to guarantee robustness and water-repellency. The Motorbike line makes room for the rebellious and adventurous side of bikers who have no intention of giving up on style. The accessories are ideal for all custom motorbikes and are aimed at bikers who want to travel comfortably and practically but always in style.