musiclife.live is born
The new digital platform created for the professional training in entertainment and music, a "meeting place" for musician, singers, composers, professionals, producers and all music lovers.
From an idea of Astralmusic, the portal musiclife.live (designed during the lockdown) gives you the chance to listen to a live concert, to learn how to play a musical instrument, to participate in in-depth seminars, to buy beats to make music, to keep updated about festivals and castings, staying always connected to people who share your same interests.
musiclife.live becomes therefore a way to close the distance, to get in touch professionals in a simple and direct way, both via the digital platform and face-to-face, through meetings with the great experts and music lovers.
In partnership with the Global Arts Online Academy, on musiclife.live you can learn a trade.
Thanks to the artistic direction of the international artists Christine Grimandi (international translator) and Simon Lee ( who has worked with Björk, Primal Scream, Carreras Sarah Chang, co-worker and music supervisor since over 20 years of Andrew Lloyd Webber ), users will be able to specialize in various disciplines as music, direction, acting, singing, composition and much more.
Also the National Music School – OnLine Network collaborates to the project , which gives high level music lessons for all kind of instrument, thematic courses, technology courses and music production with national and international fame artists, with the artistic direction of Diego Peres.
On the digital platform you can also find others teachers who don't work with the Academies but equally prestigious.
In addition to all the artistic news, there will be a section dedicated to bureaucratic and tax professionals in the show business with the support of the legal office Vittorio Costa and Associated and Astralmusic.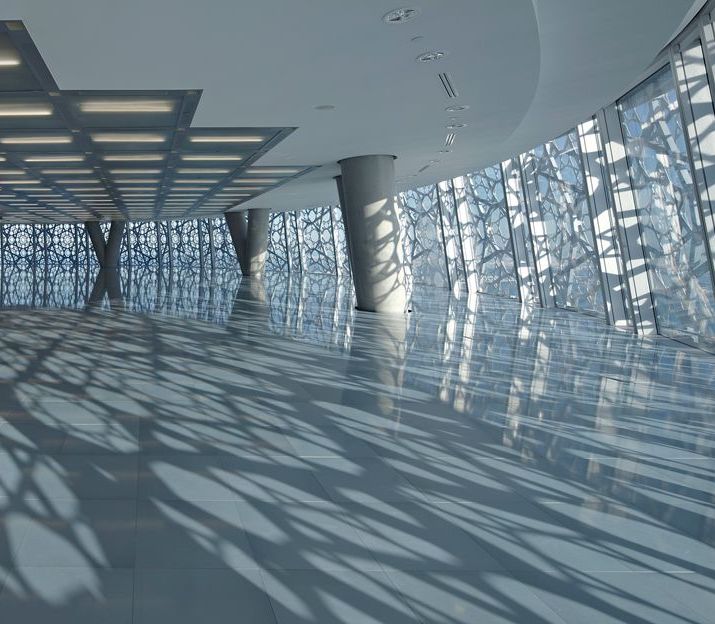 The idea of musiclife.live is born from Astralmusic, the agency that represents all the entertainment industry.
Since 1998 has been working on artistic and tax consulting, discographic production, music academy, promotion and the organization of events, that has the registered office in Castelplanio in Italy and other offices in Rome, Milan, London and Doha in Qatar.
The staff, made of young professionals in various sectors, is coordinated by the two founding and owner partners, the brothers Giordano and Graziano Tittarelli.