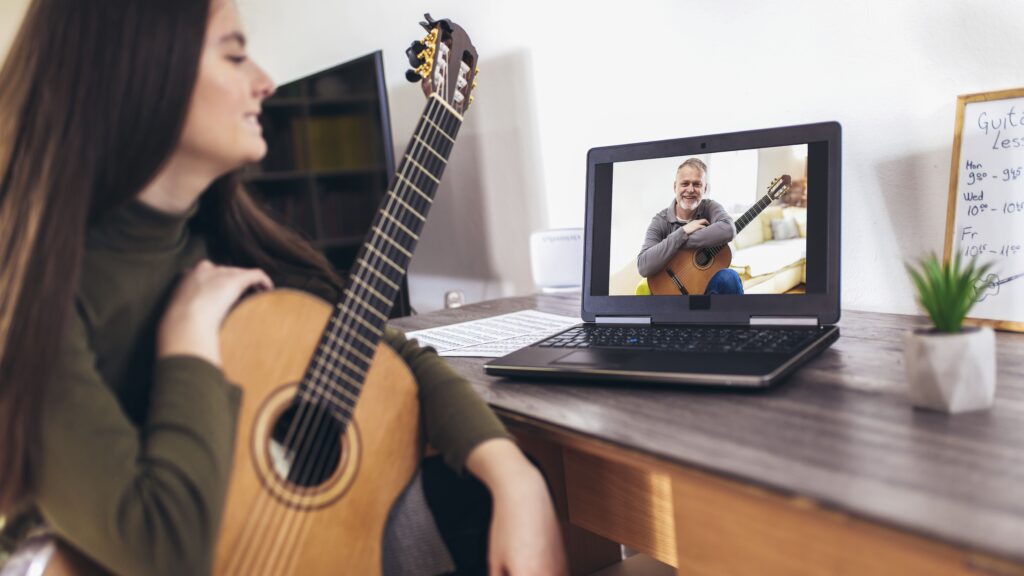 Get in touch with the best teachers for instruments, arrangement, acting and sound technology, even from faraway parts of the world. Follow the classes and the masterclasses wherever you are. Get a certificate for your courses.
Login
Follow the EU established study plan, get the assistance from one of our tutors to get the certification. Don't waste energies unnecessarily and aim straight at your goal.
Login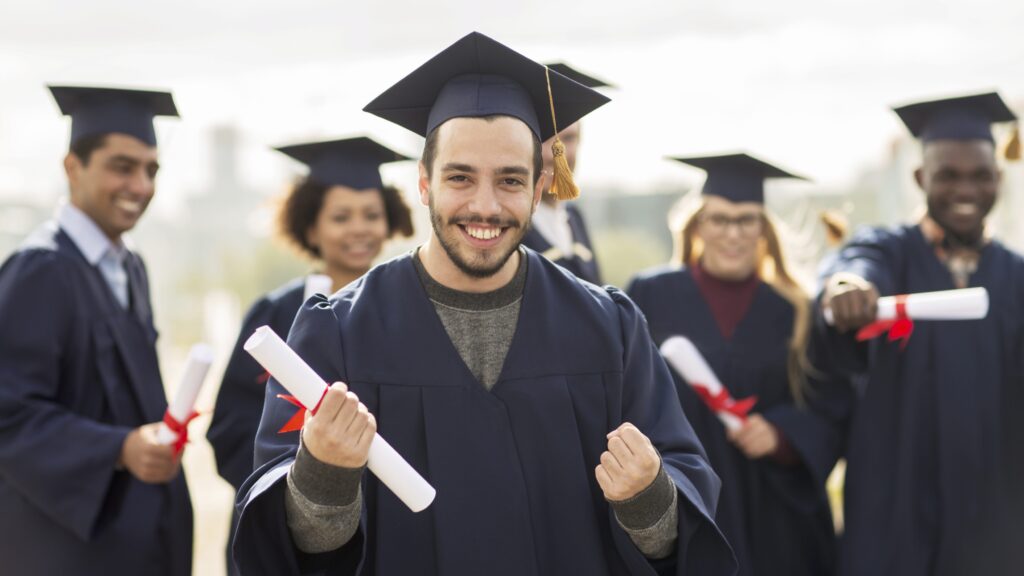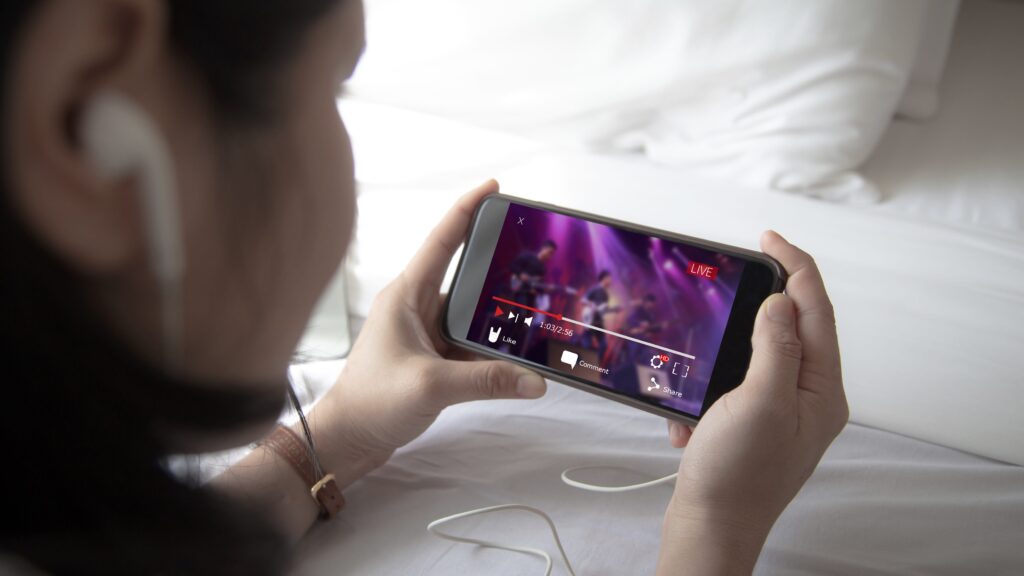 Stay tuned through your phone, tablet or TV to follow your favorite artists' concerts online, or buy a ticket for a live show. Stay updated on castings, auditions and music festivals. Contact record labels.
Redefine your professional position, recover royalties. Contact show business consultants to get the latest updates on bureaucratic, tax and legal issues.
Login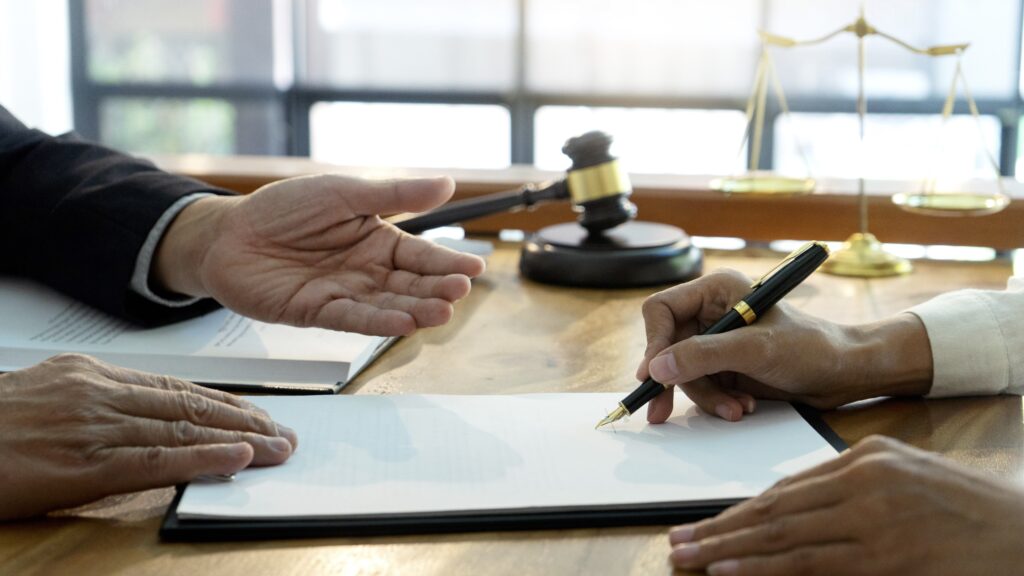 Following a few simple steps you will be ready to start your musiclife.live experience. Browse different offers, subscribe to a personal or professional account. Choose the right plan for you.
musiclife.live
musiclife.live is a division of Astralmusic and is an artistic agency for all entertainment operators.
Since 1998 it has been operating mainly in the fields of artistic and fiscal consultancy, record production, music education, promotion and event organization, with a registered office in Castelplanio in the Marche Region of Italy and other offices in Rome, Milan, London and Doha in Qatar.
astralmusic collaborates with the largest musical realities such as Universal Italia, Rai, Mediaset, Vivo Concerti. Furthermore the firm develops projects for orchestras, entertainment companies, theaters, and other partners. astralmusic acts as consultant for musicians on tours such as Ultimo, Bocelli, Giorgia, Gazzè, Laura Pausini, Tiromancino, Simone Cristicchi, Ron, Raf / Tozzi, Mannarino, Le Vibrations, De Gregori, Alex Britti, Carmen Consoli, Luca Barbarossa, Federica Carta , artistic staff for clubs like Just Cavalli, Mia Clubbing, Musicals like Notre Dame de Paris and Aggiungi un posto a tavola.

Subscribe and keep up to date on castings, festivals, and the latest news in the fiscal and financial sector.
more
In questo periodo difficile per la musica dal vivo nasce MUSICLIFE.LIVE, la nuova piattaforma digitale creata per la formazione professionale nello spettacolo e nella musica, oltre ad essere un "luogo di incontro" per musicisti, cantanti, compositori, professionisti, produttori e tutti gli appassionali di musica.

Da un'idea di Astralmusic, il portale Musiclife.live (ideato durante il lockdown) permette di poter ascoltare un concerto live online, imparare uno strumento musicale, partecipare a seminari di approfondimento, acquistare beat per fare musica, essere informato sui festival e sui vari casting, rimanendo sempre connessi insieme ad altre persone che condividono gli stessi interessi degli utenti.

Musiclife.live diventa quindi un modo per accorciare le distanze, mettere in contatto professionisti del settore in modo semplice e diretto, che sia attraverso la piattaforma digitale che de visu, grazie a colloqui e incontri con i più importanti esperti e appassionati di musica. 

L'idea di MUSICLIFE.LIVE nasce da astralmusic, agenzia di rappresentanza artistica per tutti gli operatori dello spettacolo che dal 1998 opera principalmente nei settori di consulenza artistica e fiscale, produzione discografica, accademia musicale, promozione e organizzazione eventi con sede legale a Castelplanio nelle Marche e altre sedi a Roma, Milano, Londra e Doha in Qatar. Lo staff di giovani professionisti specializzati nei vari settori è coordinato dai due soci fondatori e titolari, i fratelli Giordano e Graziano Tittarelli.
Subscrive and keep up to date